FOXIC
- Package
Yoonkyung Cho
- oooahh.cyk@gmail.com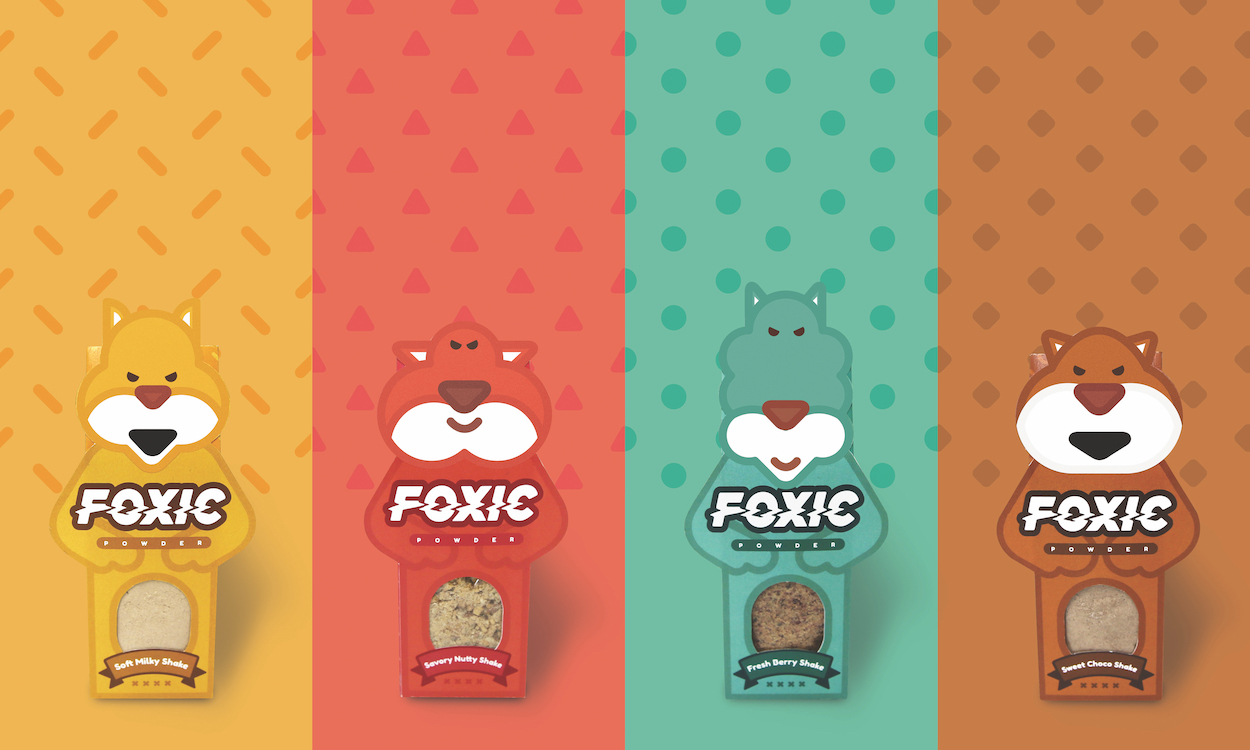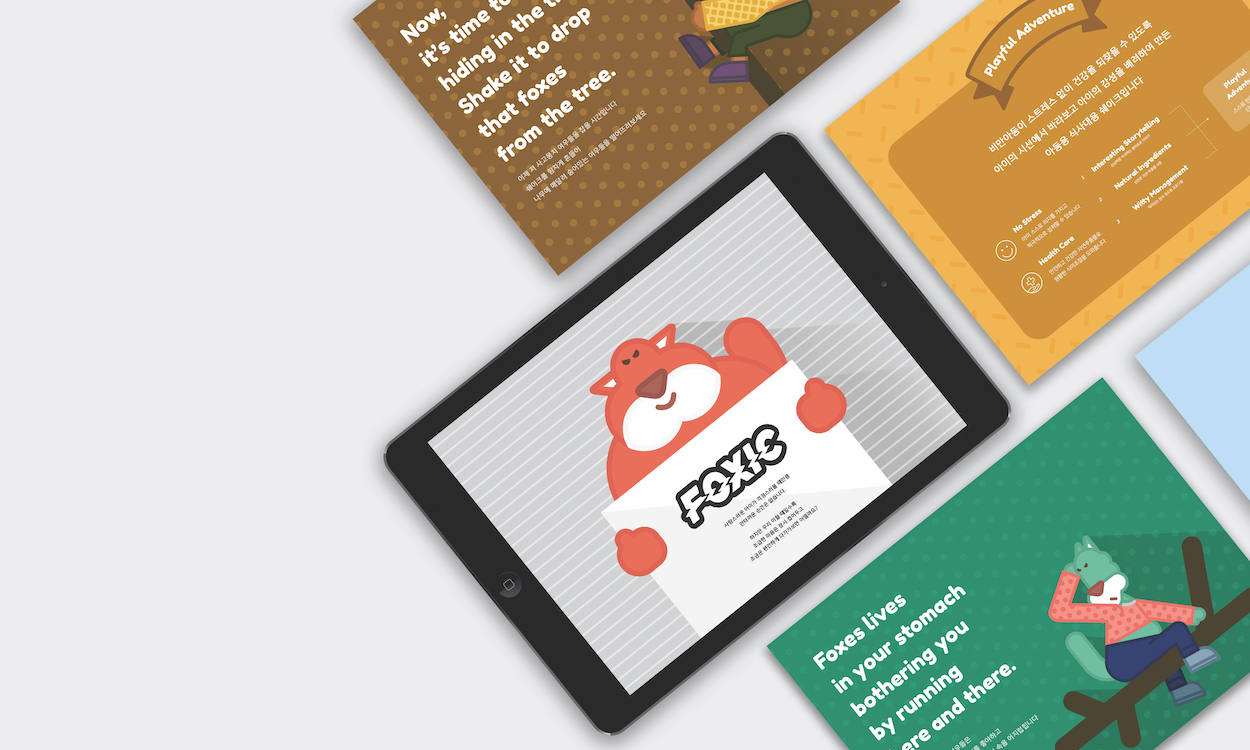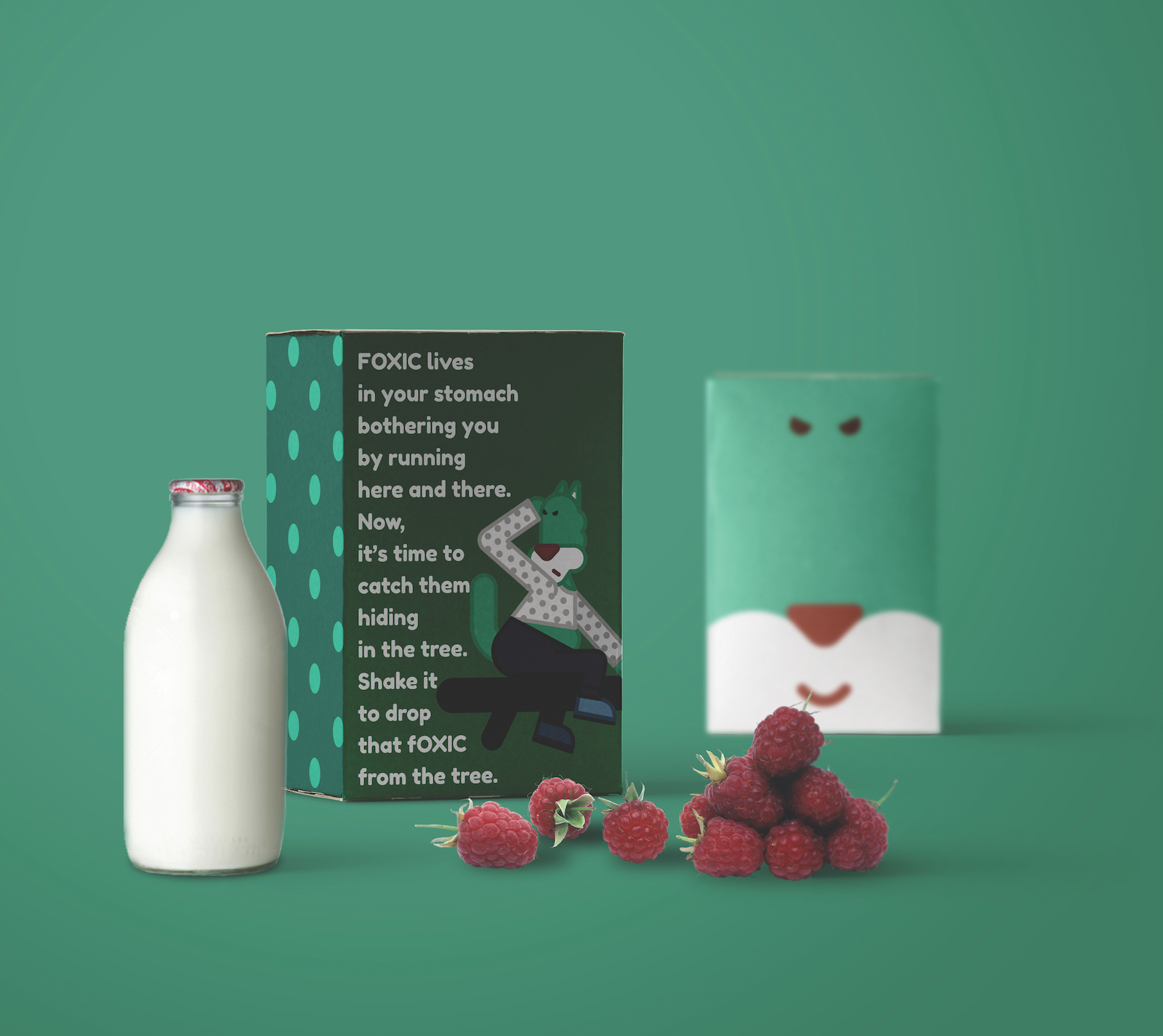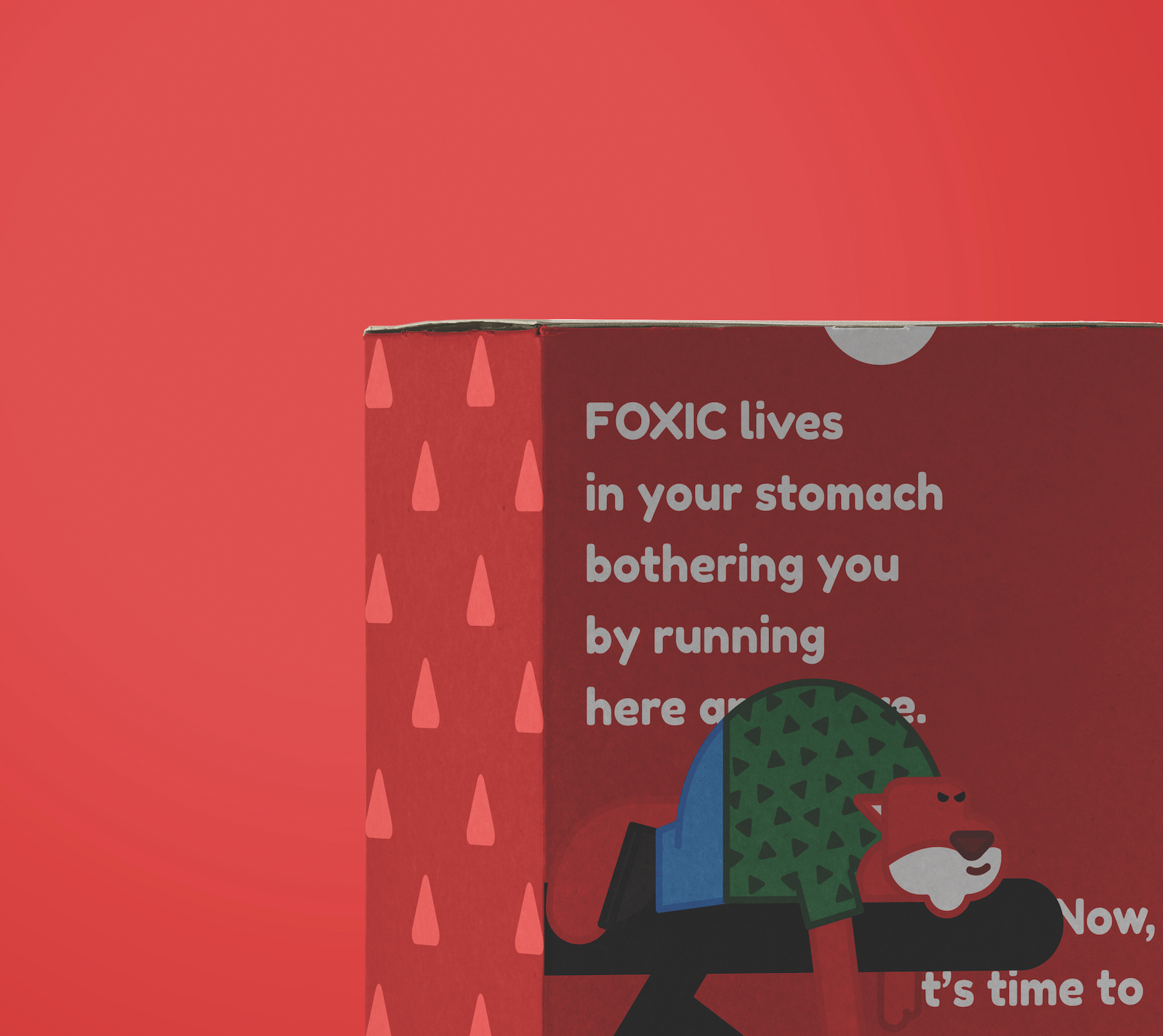 There is no worse moment when the adorable child in bad situation. But during this bad situation it is better to keep the apprehensive mind aside and approach the child closely. FOXIC is a compound word with Fox and toxic. It is a meal substitution food shake which would help to bring back their healthy to the obese children without stresses. Let's shake the shake and try to drop the foxes from the tree!
사랑스러운 아이가 걱정스러울 때만큼 안타까운 순간은 없습니다. 하지만 이럴 때일수록 조급한 마음은 접어두고 조금은 편안하게 다가가보면 어떨까요? FOXIC(폭식)은 Fox와 toxic의 합성어로, 비만아동이 스트레스 없이 건강을 되찾을 수 있도록 도와주는 아동용 식사대용 쉐이크입니다. 쉐이크를 힘차게 흔들어 여우들을 나무에서 떨어뜨려보세요!
All rights reserved © 홍익대학교 디자인학부 시각디자인전공 졸업전시회 2016
version.0.0.1 Jerkyll included.
Design by JiHoonLee