The Oldest Faith
- Editorial
Yeeun Sung
- sungye727@gmail.com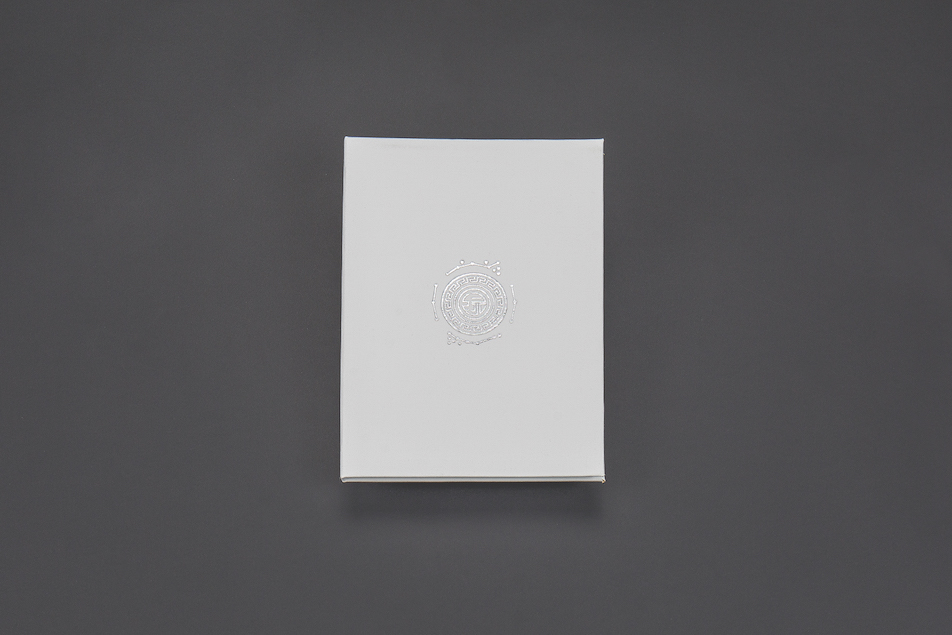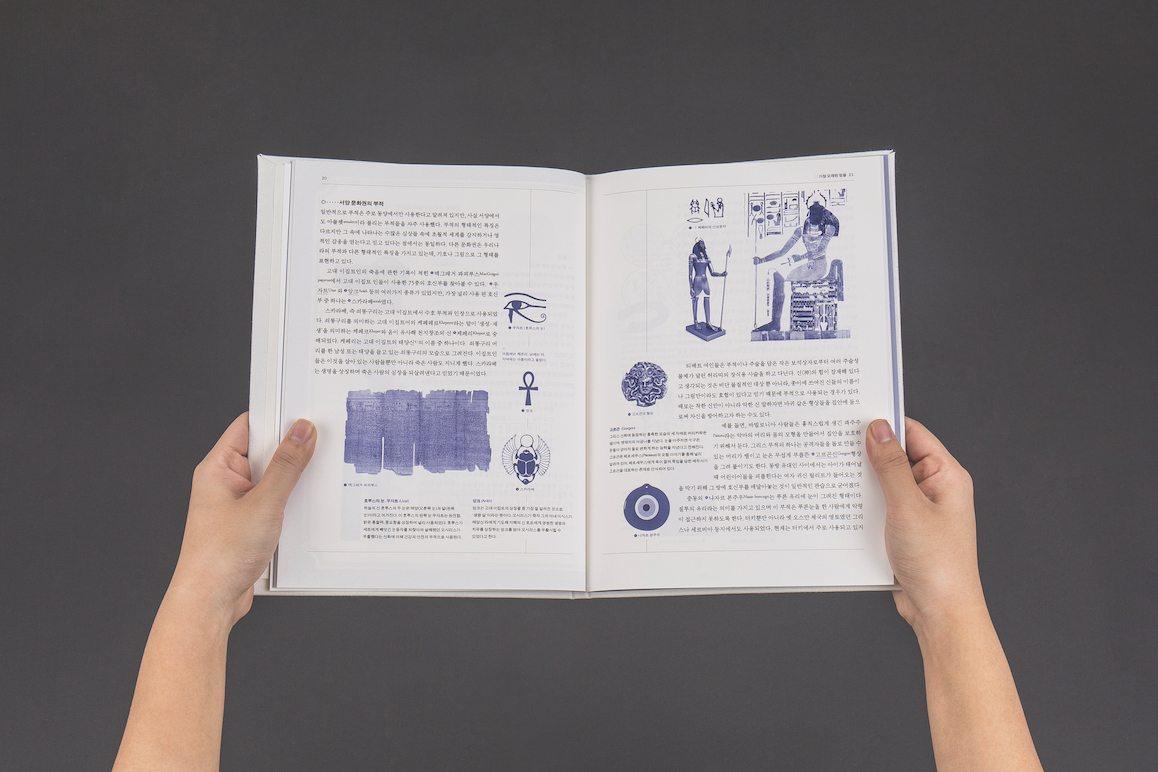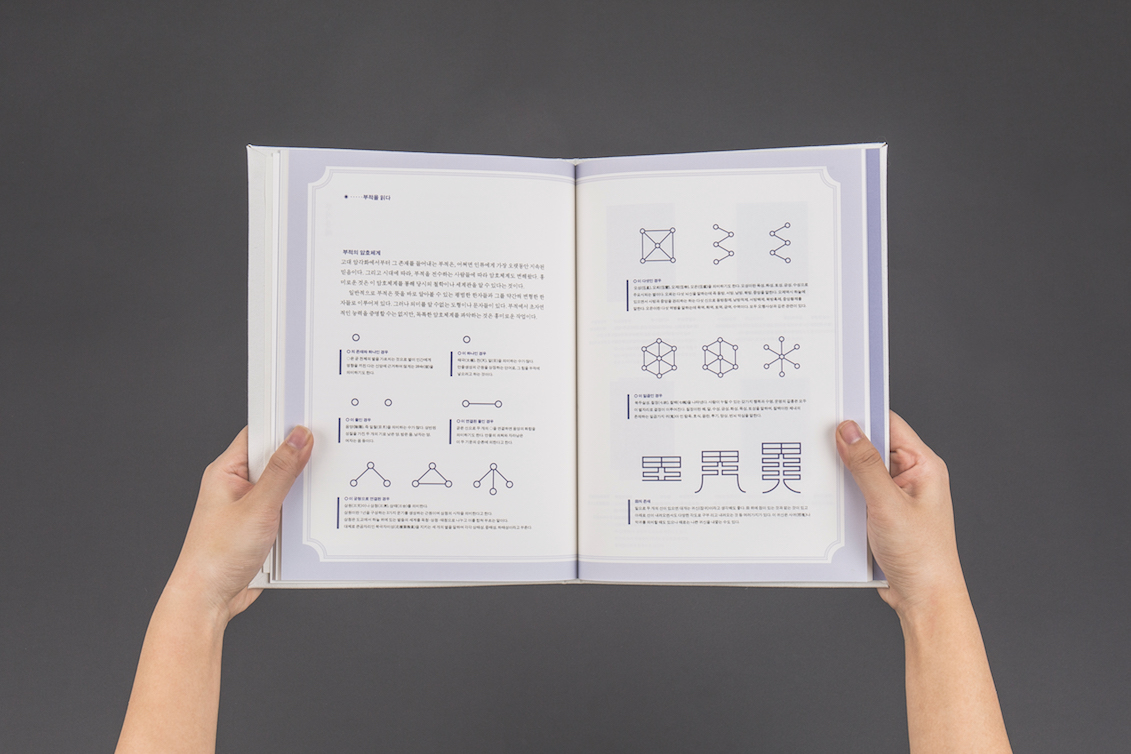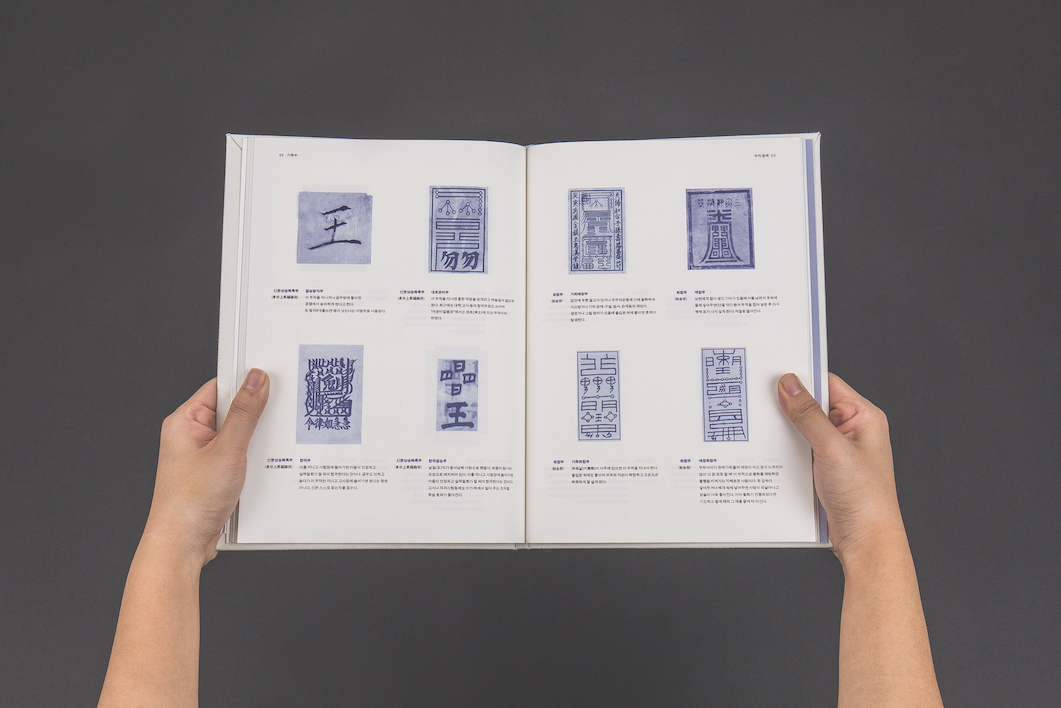 Today, the era of proof has arrived with the development of science and technology, however there are still phenomenons that can't be solved by science and reasons alone. Individuals' power are weak and desires are earnest, therefore hope soon becomes faith. This concrete faith is then asked again for verifiable proof, and when faith is proved as a visible matter, it becomes a talisman. Talisman is in every civilization. It existed from the moment human beings and civilization were made and formed. Eventually, Talisman is for people who seek wish and hope. The visible elements has changed throughout the times, however the usage remains valid.
현재, 과학과 기술의 발달로 증명의 시대가 도래했지만, 여전히 과학이나 이성만으로는 해결할 수 없는 문제들이 존재한다. 개인의 힘은 미약하고, 욕망은 간절하다. 소망은 믿음으로 고착화된다. 굳어진 믿음은 확인 가능한 증명을 요구하고, 눈에 보이는 증명이 바로 부적이 된다. 부적은 모든 문명에 있다. 지구상에 인간이 존재하고 문명이 형성된 순간부터 존재했다. 부적은 결국 기원과 소망을 찾아 만드는 일이다. 시대에 따라 그 모양새는 변해왔을 뿐, 여전히 그 쓰임은 유효하다.
All rights reserved © 홍익대학교 디자인학부 시각디자인전공 졸업전시회 2016
version.0.0.1 Jerkyll included.
Design by JiHoonLee