Blue Dive
- UX/UI/Service
Jungyoo Lee
- dallim0524@gmail.com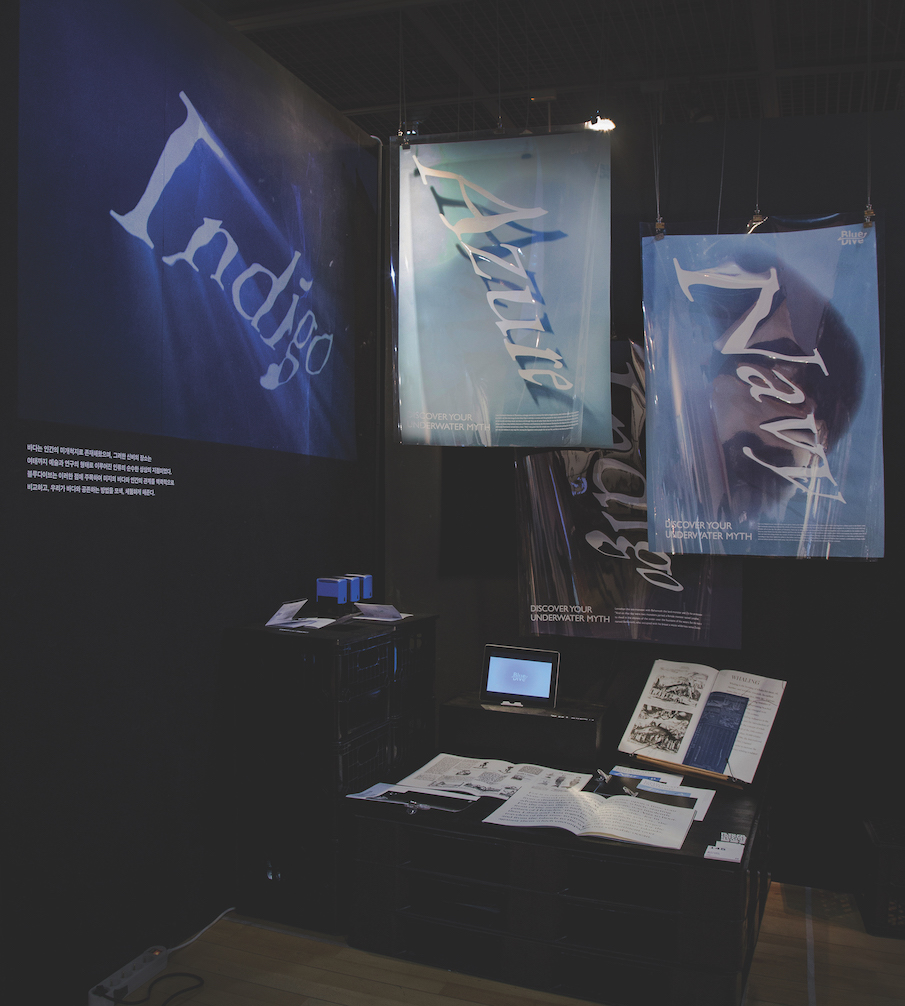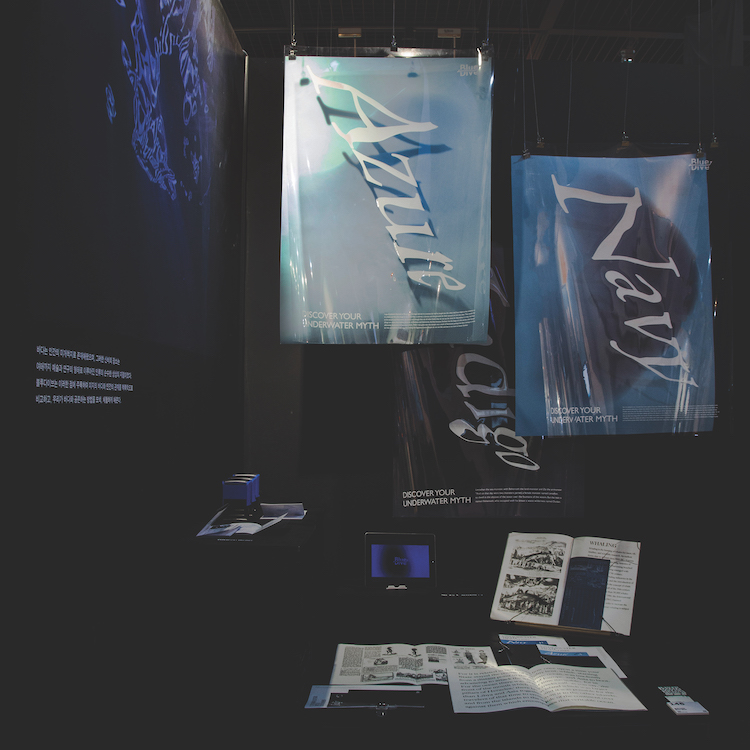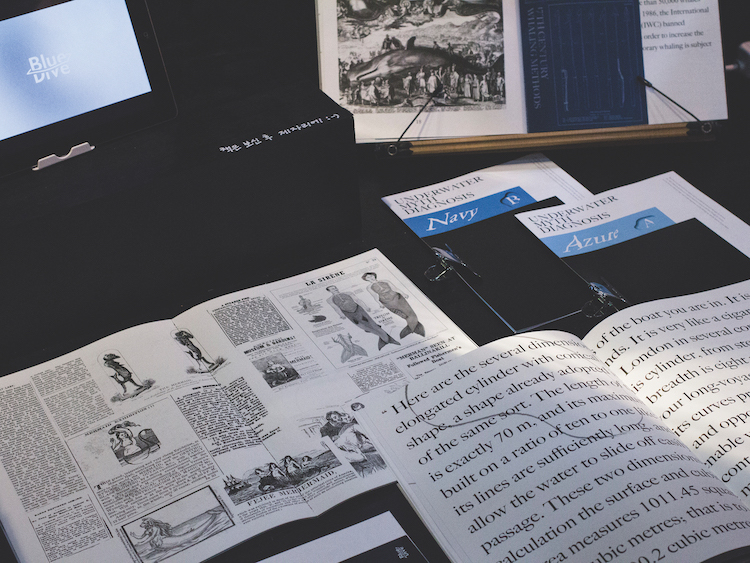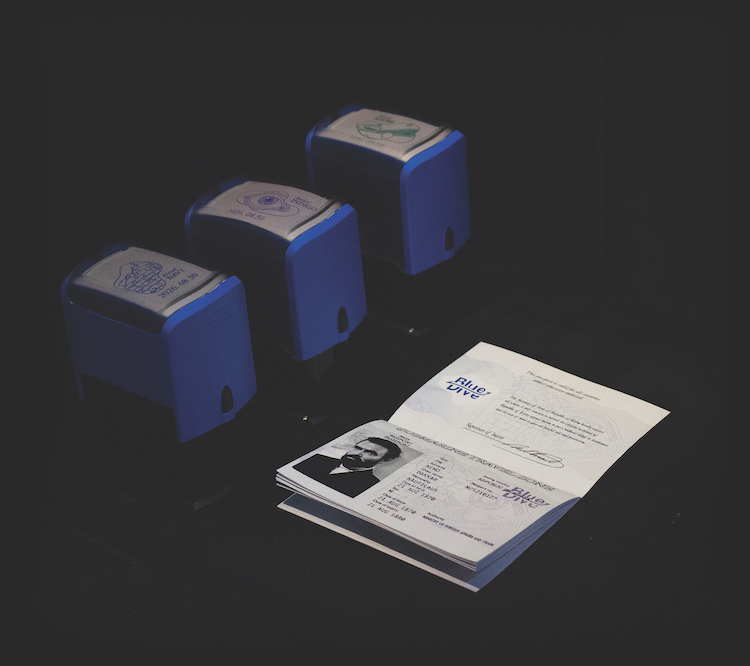 The sea has existed as a human outback, and the place of such mystery has been the pure imagination of mankind so far in the form of art and research. Blue Dive focuses on this point and compares the relationship between the unknown sea and human beings in a contextual way and allows us to explore and experience ways of coexistence with the sea.
바다는 인간의 미개척지로 존재해왔으며, 그러한 신비의 장소는 여태까지 예술과 연구의 형태로 이루어진 인류의 순수한 상상의 지점이었다. 블루다이브는 이러한 점에 주목하여 미지의 바다와 인간의 관계를 맥락적으로 비교하고, 우리가 바다와 공존하는 방법을 모색, 체험하게 해준다.
All rights reserved © 홍익대학교 디자인학부 시각디자인전공 졸업전시회 2016
version.0.0.1 Jerkyll included.
Design by JiHoonLee