Empty, Fill up - Wien Design Internship Life
- Editorial
Jin Hee
- jjjinnnieee@gmail.com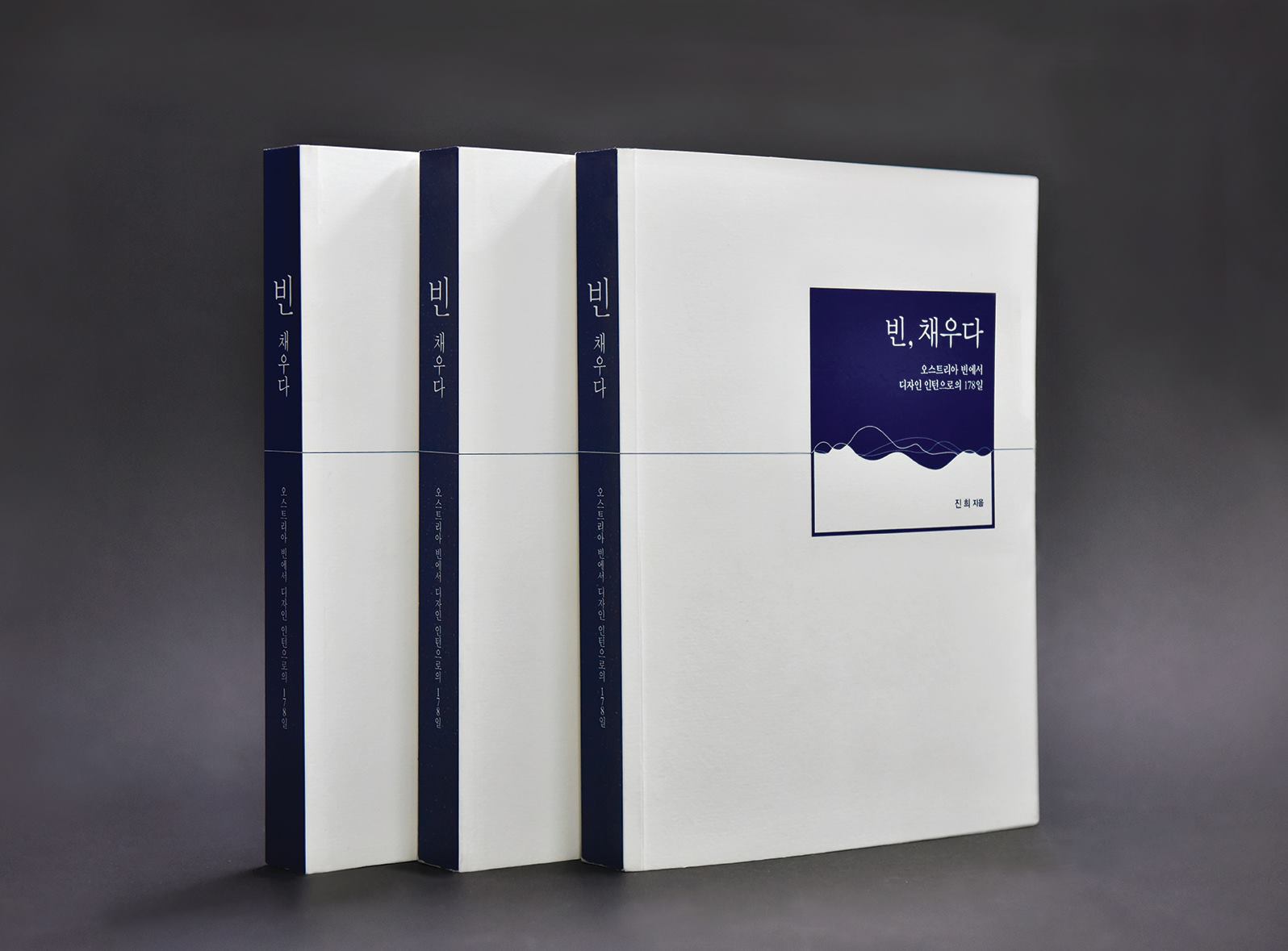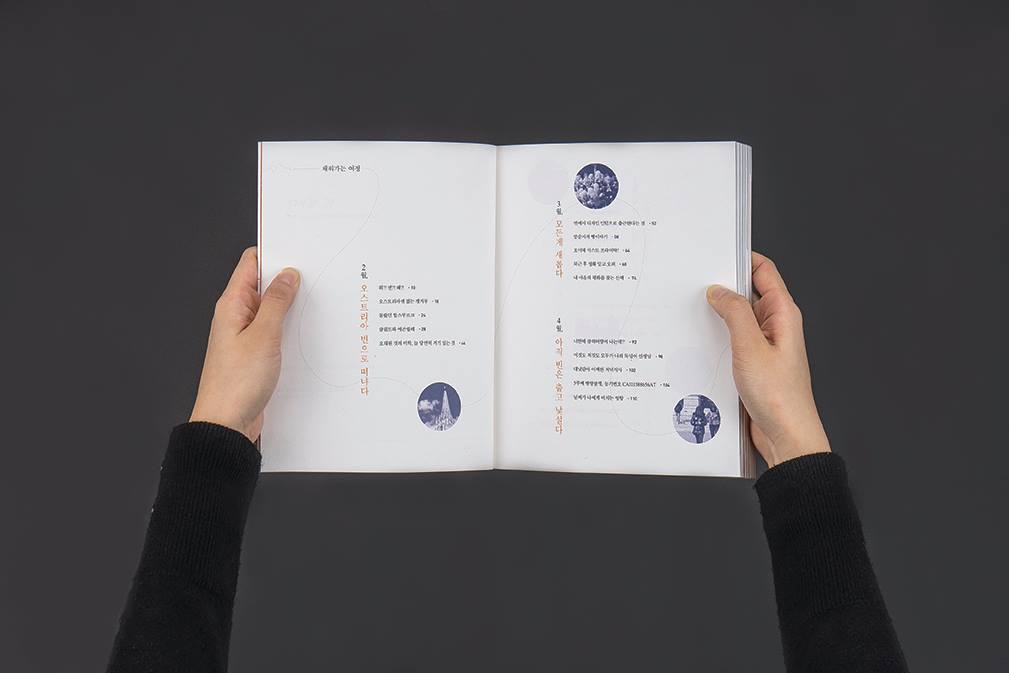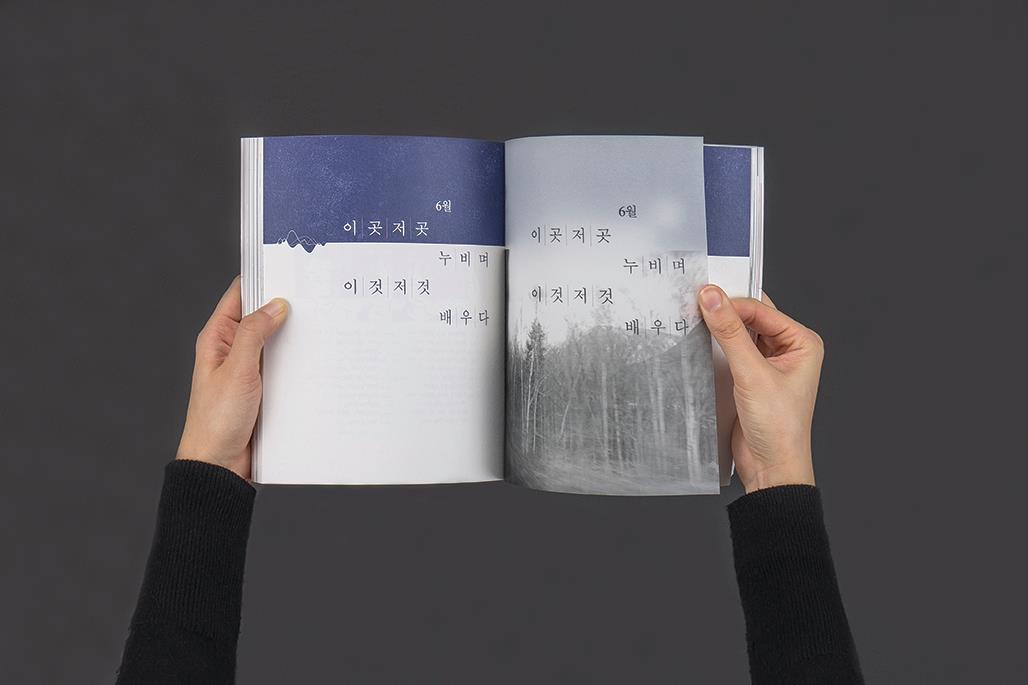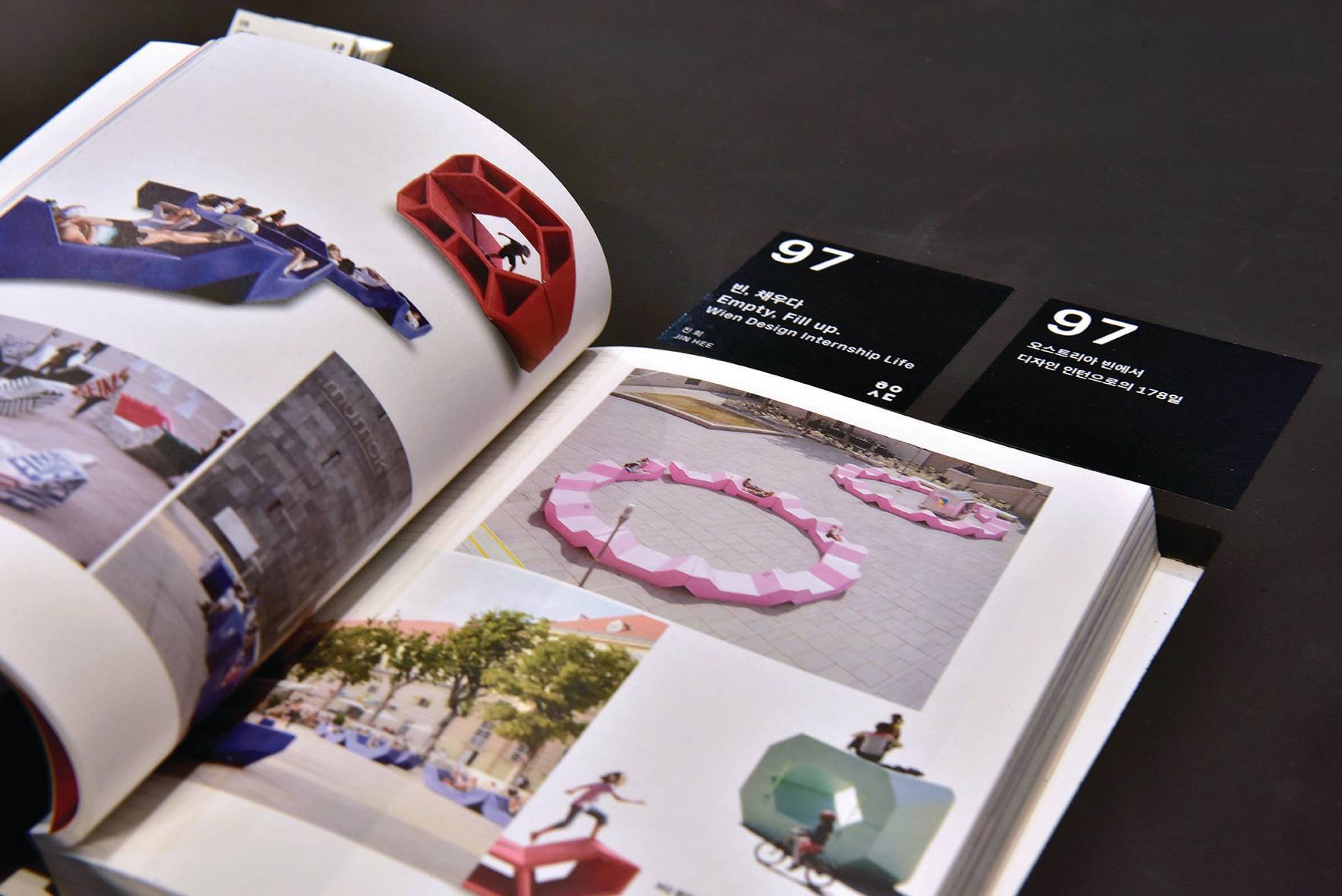 BetAlways I in another world that had been drawn in the head at an obscure age. And illusions about what was beyond the everyday lives. Maybe repetitive daily life is one corner of my deviation from the need may have. So, I left Wien. Fill in Wien to my 25.
The book is a sensibility essay, not a general travel guidebook, about what I have experienced over the past six months, what I have seen and heard, and what I am linving in Austria, Wien as a good opportunity, design internship to leave.
스물 다섯...어중간한 나이에 언제나 머릿 속에만 그려왔던, 다른 세계 속의 나. 그리고 일상을 벗어난 일에 대한 환상이 있었다. 어쩌면 매일 반복되는 삶 속에서 한 켠의 일탈 욕구가 있었는지도 모르겠다. 그래서 떠난 빈. 빈에서 채워갔던 나의 스물 다섯.
이 책은 좋은 기회로 빈 디자인 인턴을 떠나게 되어, 6개월동안 그곳에서 경험한 것들, 보고 듣고 느낀 것들에 대한, 일반적인 여행 가이드 북이 아닌 감성 에세이다.
All rights reserved © 홍익대학교 디자인학부 시각디자인전공 졸업전시회 2016
version.0.0.1 Jerkyll included.
Design by JiHoonLee