Christian Documentation
- Graphic
Jeeyoon Yeon
- yeonjeeyoon@gmail.com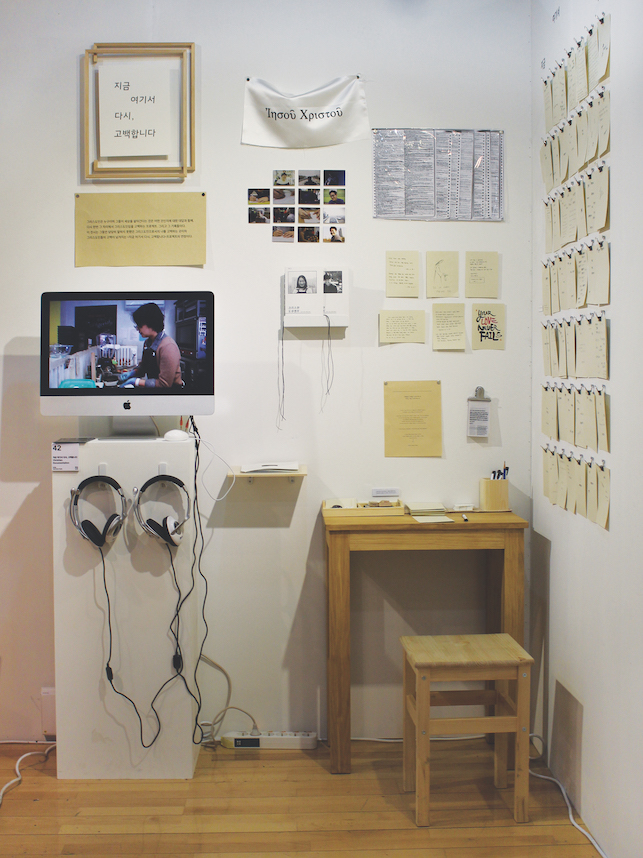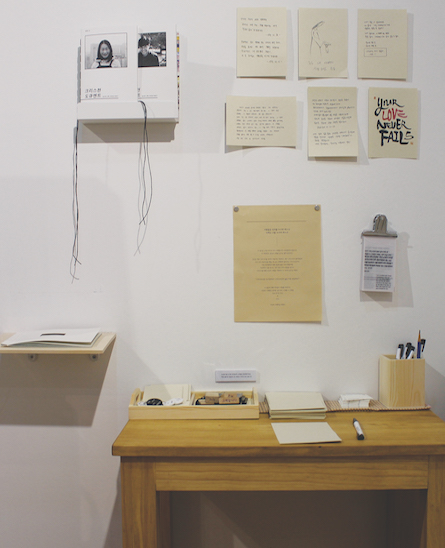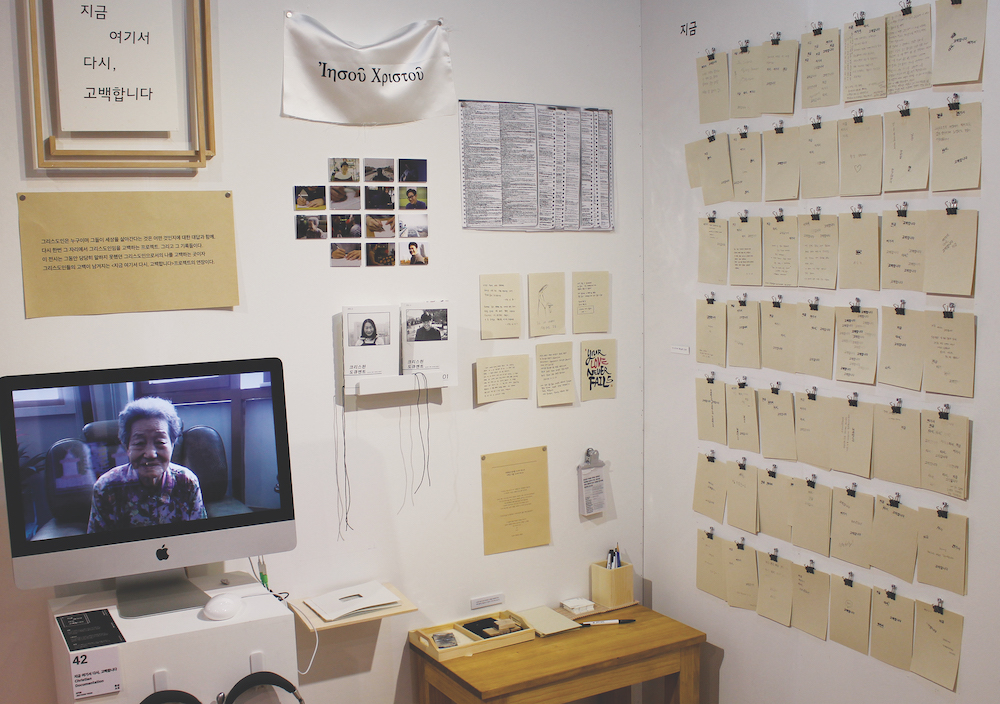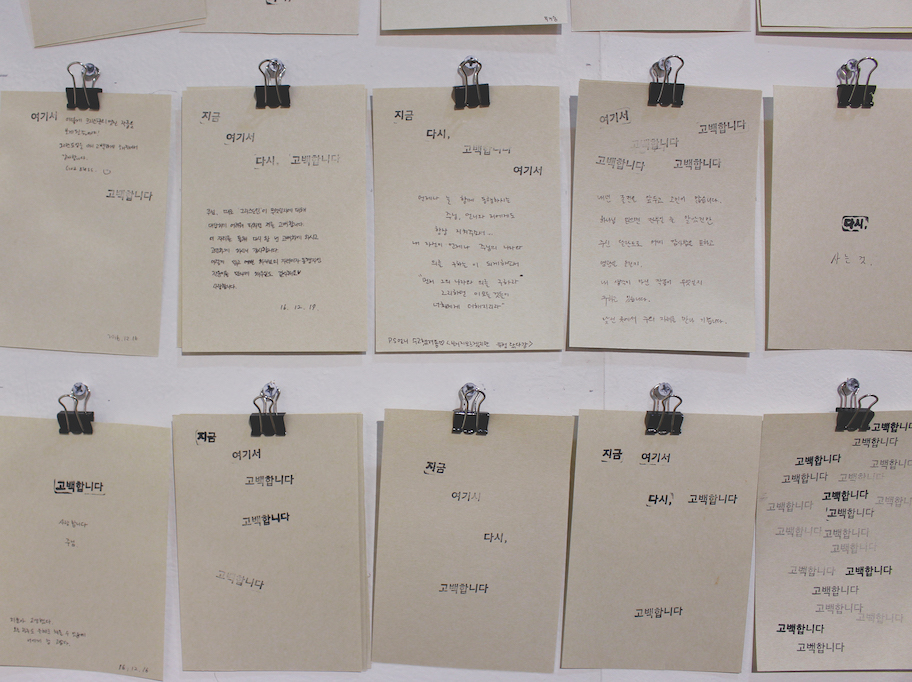 This project is the answer to the question who christians are and what their earthly life is like, and it is the one that makes one confess, "I am a Christian" here once again and the archives thereof. 
This exhibition is the space where I can confess now that I am a Christian and the confessions of those who come here are stored up, which is considered extension of the exhibition.
그리스도인은 누구이며 그들이 세상을 살아간다는 것은 어떤 것인지에 대한 대답과 함께, 다시 한번 그 자리에서 그리스도인임을 고백하는 프로젝트. 그리고 그 기록들이다.
이 전시는 그동안 당당히 말하지 못했던 그리스도인으로서의 나를 고백하는 곳이자 이곳에 온 그리스도인들의 고백이 담기는, <지금 여기서 다시, 고백합니다> 프로젝트의 연장이다.
All rights reserved © 홍익대학교 디자인학부 시각디자인전공 졸업전시회 2016
version.0.0.1 Jerkyll included.
Design by JiHoonLee