Aeronautics Space Conference
- Video
Ingi Yeo
- dudlsrl1125@gmail.com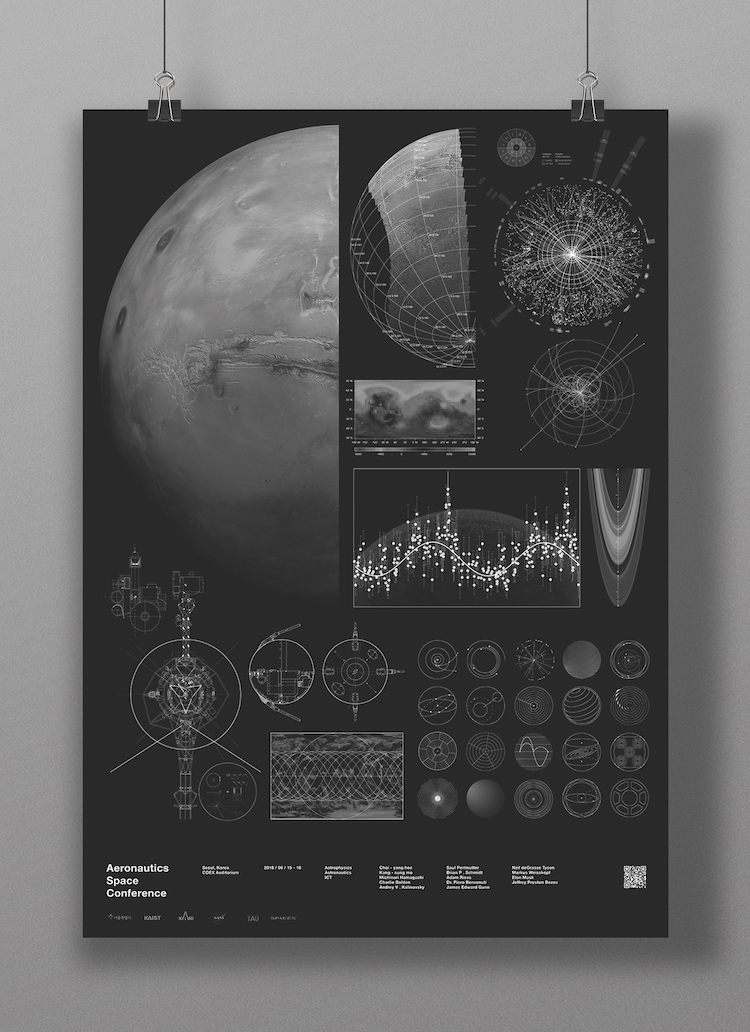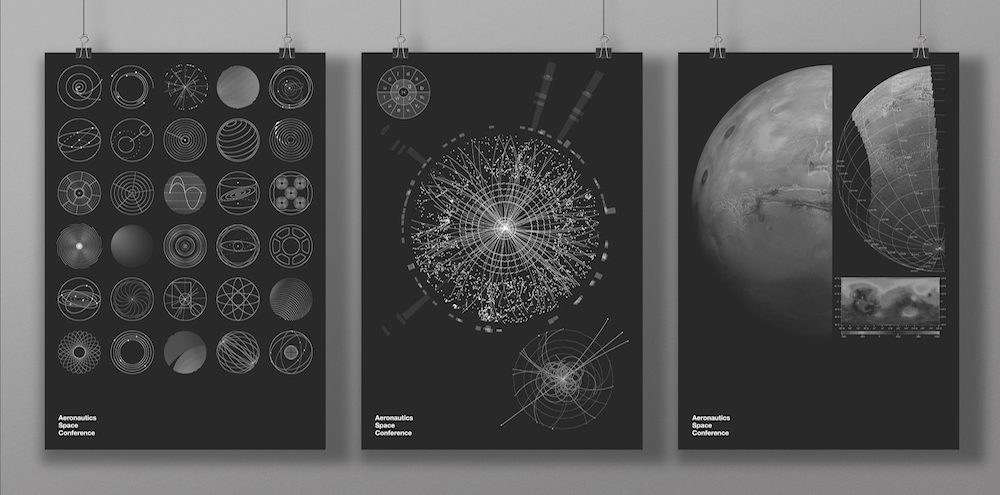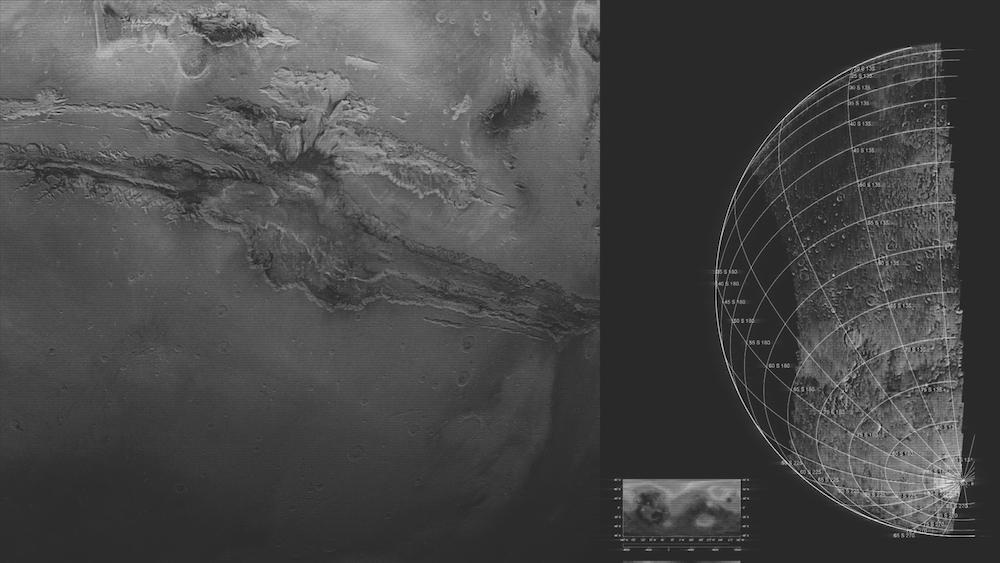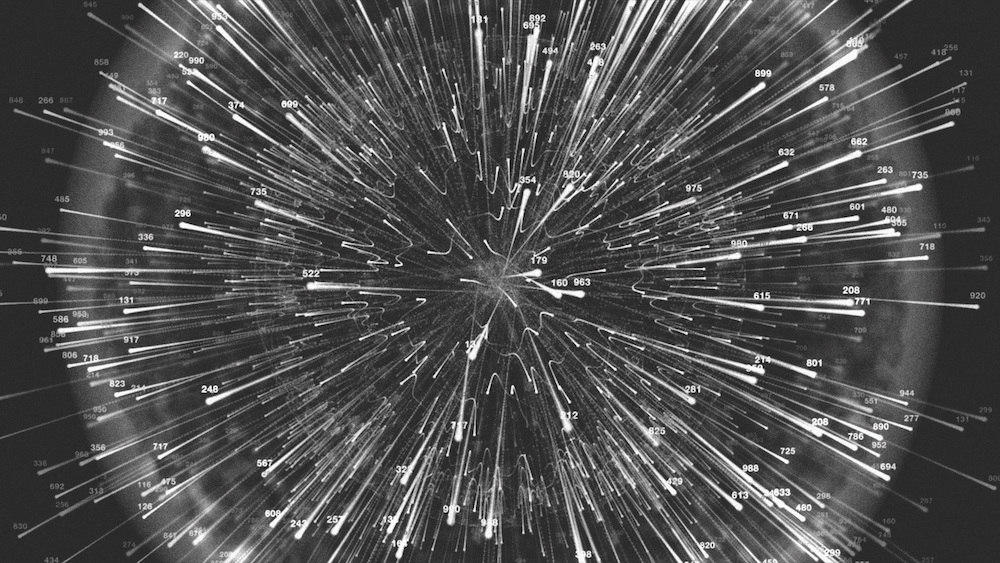 I organized an international scientific event exploring aviation, the universe, science technology, and the nature of humans. The International Aerospace Conference is a place to share scientific discovery and knowledge. It is a place for ordinary audiences to bring about interest in the universe and to raise future talents. There will be exchanges of various disciplines such as aerospace, astronomy, and information and communication, Experiencing scientific phenomena, experimenting, and experiencing in real life outside of the lab will make everyone experience an interesting experience here.
항공, 우주, 과학 기술, 그리고 인간의 본질을 탐구하는 국제적인 과학행사를 기획했다. 국제 항공 우주 컨퍼런스는 과학적 발견과 지식을 나누는 자리이며 일반 관객으로 하여금 우주에대한 흥미를 이끌어 미래의 인재를 키우는 자리이다. 항공우주학, 천문학, 정보통신학등 다채로운 학문들의 교류가 이루어 질 것이며, 연구실에서 벗어나 현실속에 일어나는 과학적 현상, 실험, 직접 경험함으로써 누구나 흥미로운 경험을 이곳에서 경험하게 될 것 이다. 
All rights reserved © 홍익대학교 디자인학부 시각디자인전공 졸업전시회 2016
version.0.0.1 Jerkyll included.
Design by JiHoonLee